Posted Wednesday, January 20, 2016
Chile Opens Latin America's Largest Medical Marijuana Farm
Chile welcomed Latin America's largest medicinal marijuana farm Tuesday, marking another step in the region's growing acceptance of therapeutic uses for the formerly illegal plant.
The plantation in the small town of Colbun, about 170 miles south of Santiago, will help treat some 4,000 patients from across Chile, according to organizers.
This comes as Chile's Congress debates the decriminalization of small amounts of marijuana for personal use and cultivation.  
---
Posted Wednesday, December 2, 2015
Mexico to debate marijuana legalization in January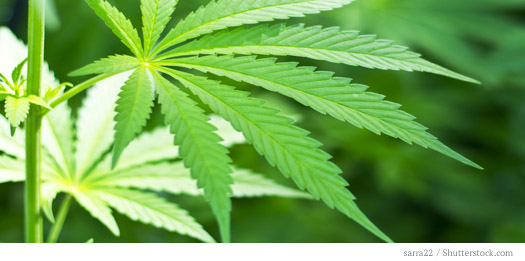 MEXICO CITY, Mexico (AFP) – Mexico will open in January a national debate on overhauling its marijuana laws, the interior minister said Wednesday, weeks after the Supreme Court opened the door to legalizing pot.
The top court's landmark ruling in November forced President Enrique Pena Nieto's administration to consider whether to decriminalize marijuana in a country that has a endured years of brutal drug cartel violence.
Read Whole Article @ Jamaica Observer
---
Posted Friday, November 27, 2015
 The International Drug Policy Reform Conference in Washington D.C
By Jenna Valleriani on November 26, 2015
Over 1,400 researchers, activists, students, patients, harm reductionists, drug users, organizations, policy makers and politicians gathered last weekend in Washington D.C for the International Drug Policy Reform Conference hosted by the Drug Policy Alliance (DPA).
From November 18 – 21st, people from all over the world discussed, debated and engaged in topics from psychedelic research, to the prescription pill panic, to cannabis regulation, reflecting a diverse movement with various interests. Ethan Nadelmann, Executive Director of the DPA, framed wider drug policy reform as a movement about freedom and liberty – and positioned cannabis regulation as central to that movement.
Read Whole Article @ Lift Cannabis
---
Posted Tuesday, November 24, 2015

Europe: Country of Macedonia Considers Legalizing Medical Marijuana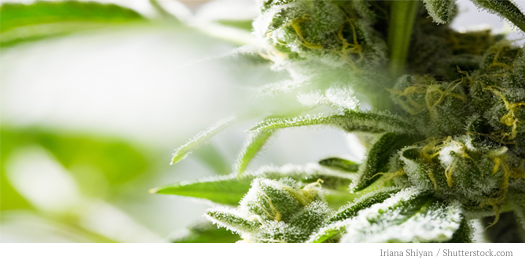 Macedonian's health ministry says it is seriously listening to expert opinion about the possible legalization of marijuana for medical purposes after a poll indicated widespread public support.
The health ministry in Skopje told BIRN that it is carrying out wide-ranging consultations about making marijuana treatments available to people suffering from serious illnesses
"We are consulting experts, specialist doctors from various fields, pharmacologists, representatives of civil society... We believe that they will help us in finding the most optimal solution," the ministry told BIRN.
Read Whole Article @ Balkan Insight
Is Africa The Next Big Global Marijuana Market?
According to the United Nations Office on Drugs & Crime (UNODC) in its 2009 report, Cannabis in Africa, the "highest levels of cannabis production in the world take place on the African continent." 
Read Whole Story @ Marijuana Politics 
Legalizing Cannabis in India: Is it time the Parliament starts talking about it?
Why is the country still facing a tough time to start a debate on legalizing the drug?  
---
---
Uruguay's Road to Marijuana Legalization 
17 stories that chronicle Uruguay's journey to become the first country in the world to legalize marijuana (from 2012-2014).
Read the stories @ Huffington Post
---
Published July 16, 2015
10 Countries That Could Be the Next to Fully Legalize Cannabis
By Lisa Rough
On December 10, 2013, Uruguay became the first country in history to fully legalize recreational cannabis countrywide. Since then, the country has been working out the details of their impending retail market, and although they've recently announced delaying legal cannabis sales to 2015, they're still doing an admirable job of paving the road for other countries to follow. Which leads us to the logical question: Which countries will be the next to follow in Uruguay's footsteps? 
Jamaica
Spain
Czech Republic
Colombia
Costa Rica
Portugal
Peru
Switzerland
Mexico
Canada
The United States
Read Whole Story @ Leafly.com